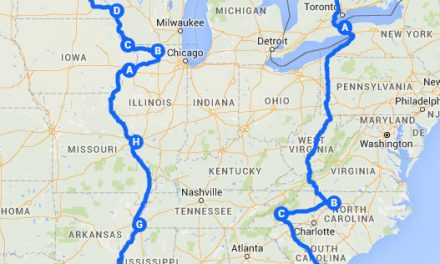 The Route Check Out The Map on Google Week 1 – My trip begins in my hometown of Asheville,...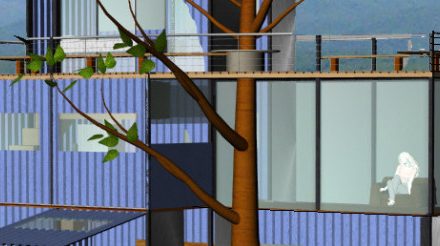 A four level shipping container home design for the Asheville area in Western North Carolina. This...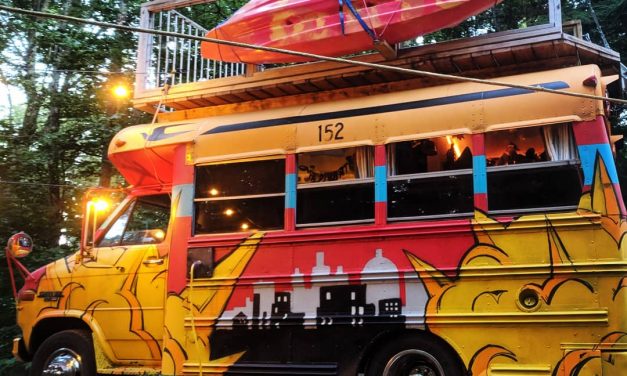 When I originally purchased this little school bus it had a paint job that branded it to the...
Read More