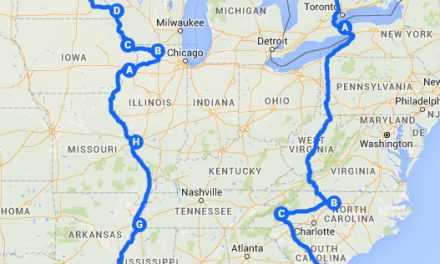 The Route Check Out The Map on Google Week 1 – My trip begins in my hometown of Asheville,...
No. Well here you go anyway. I thought this was a cool looking shot.My 325 just before I realized...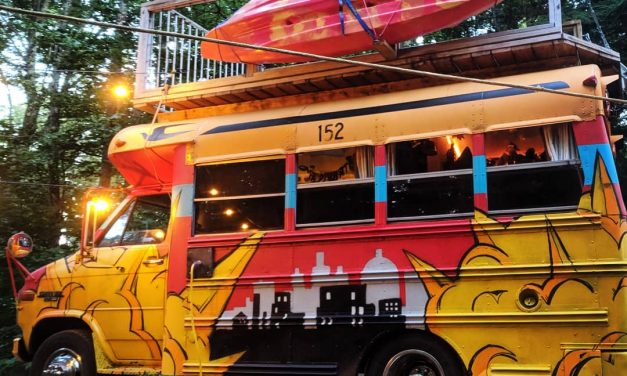 When I originally purchased this little school bus it had a paint job that branded it to the...
Read More