I found out a few months ago from a friend of mine that the .blog extension was acquired by Automattic and WordPress.com so I decided to jump on the band wagon.
I've been building WordPress sites for myself and clients for almost a decade now. They've evolved over the years (some more than others) and the list of domains that I renew yearly has grown steadily.
I've decided that 2017 will be a year of digital purging and consolidation. My goal is to consolidate my digital footprint that at times seems overly scattered and too fragmented to manage.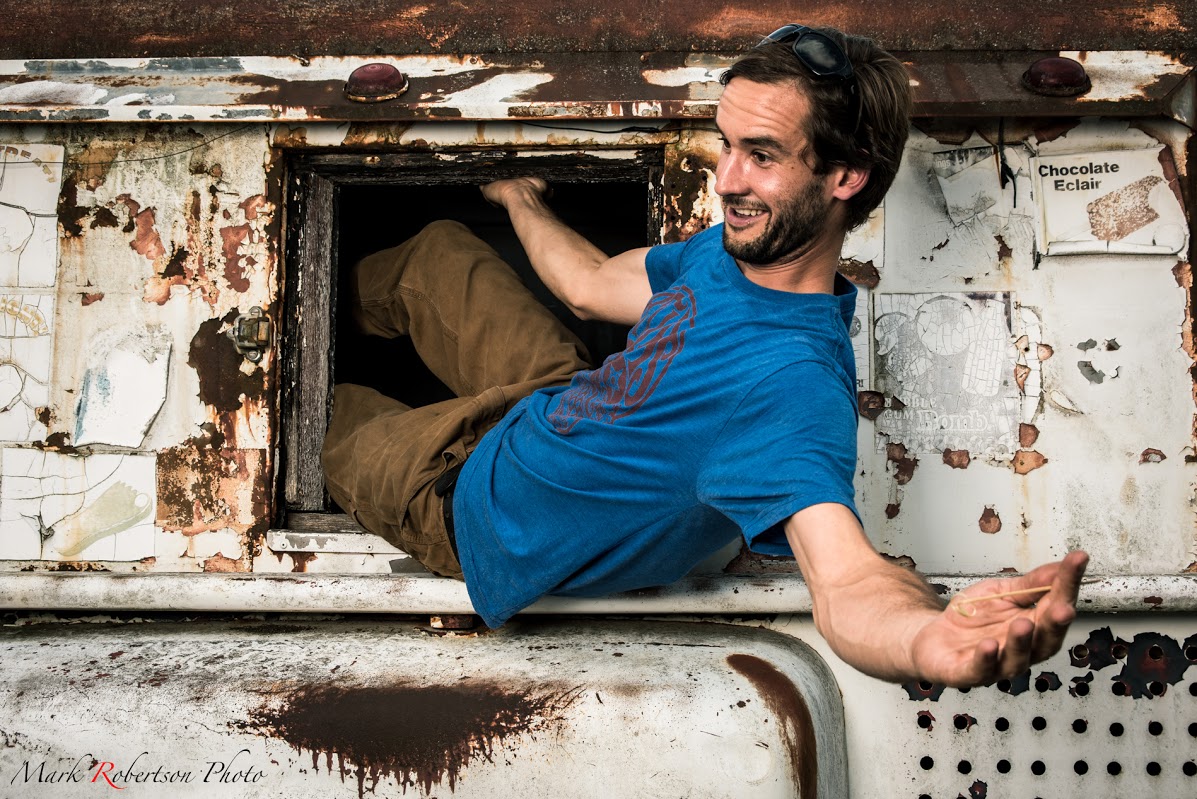 So Many Projects, So Little Time
The problem is that when you surround yourself with super creative people and also have a constant stream of folks saying "hey what do you think about this idea" you tend to start a lot of projects, at least I do. Those that know me well (or at all) know that I always have an array of active projects and another 6 dozen in the queue.
I'm actively writing this post on a train in Philadelphia heading to the second annual WordCamp US event. It seems only fitting that this event (WordCampUS) would be the birthplace for this new projects of mine.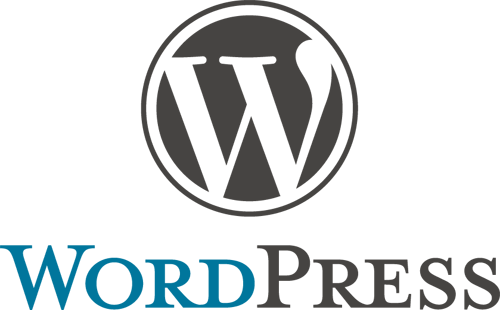 Motorcycles and Beer – Hooray
The first few branches of this multi-site will be focused on two hobbies that I'm quite passionate about at the moment. Motorcycles and Beer!
Boomer.bike will consist of my motorcycle adventures, repairs, modifications, and probably some number of photos of my cats hanging out on the bikes.
Boomer.beer will consist of home brew recipes, brew rig modifications, crazy experiments, and odd concoctions.
I'm sure that more spin-off sites will pop up and eventually get connected to this site over the upcoming years.
Stay tuned and thanks for reading!